Welcome to
Brinton Lake Dermatology
We offer state-of-the-art medical and surgical
suites, as well as an intimate, spa-like
cosmetic dermatology suite.
Medical Services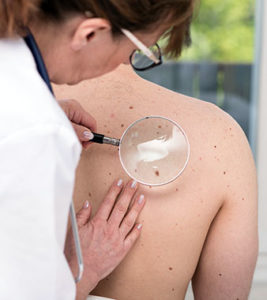 We are experts in the diagnosis, treatment and prevention of all disease of the skin, hair and nails, and offer advanced diagnostic and therapeutic options for patients with skin diseases.
Learn More>>
Cosmetic Procedures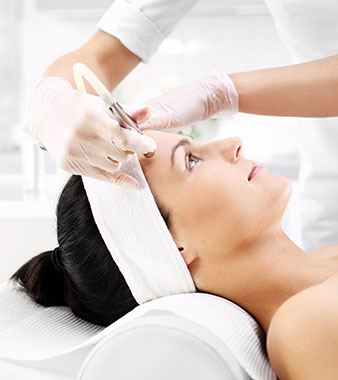 Our goal is to enhance your natural beauty using the latest and most effective products and technologies such as Botox, dermal fillers, chemical peels, sclerotherapy and laser treatments.
Learn More>>
Mohs Surgery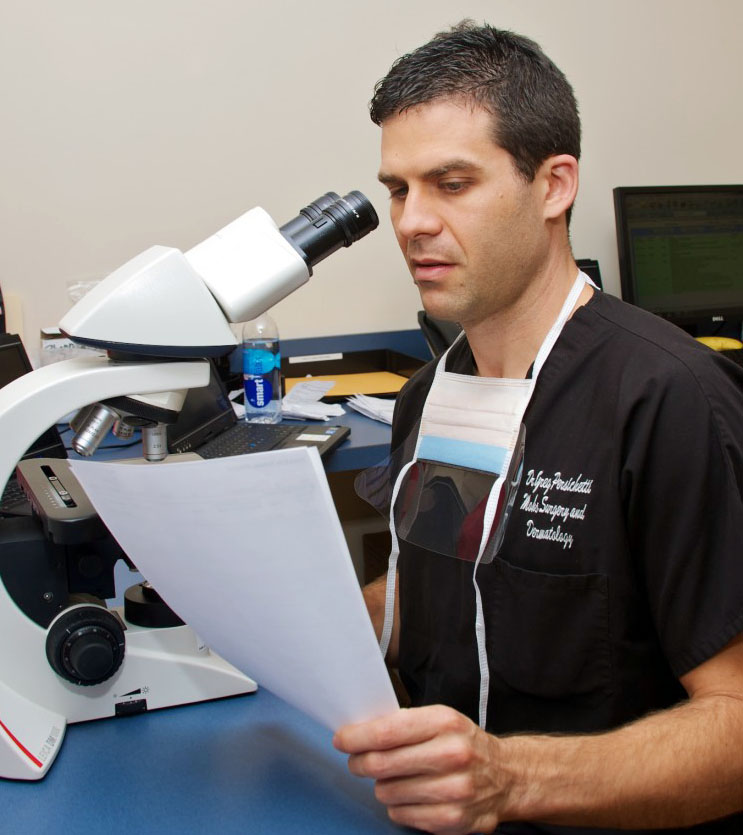 We specialize in the recognition, prevention and management of skin cancer. Our state-of-the-art surgical suite and tissue-processing laboratory enables us to perform Mohs micrographic surgery on-site.
Learn More>>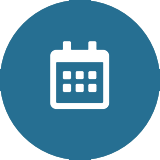 Appointments
Please note: At this time, we are booking new medical patient appointments six months out. Thank you for your understanding. We are open Monday through Friday for scheduled medical and scheduled/new cosmetic appointments.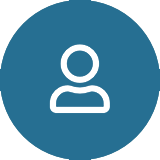 Patient Portal
Use our secure patient portal to access new patient forms, procedure information and make payments.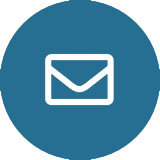 Mailing List
Receive great skin tips and learn about upcoming events or special promotions in our Skin Savvy Blog.
The Team
Our doctors are all board-certified, university-trained dermatologists, whose goal is to provide you with the best care utilizing the latest and most advanced technologies.