Welcome to
Brinton Lake Dermatology
We offer state-of-the-art medical and surgical
suites, as well as an intimate, spa-like
cosmetic dermatology suite.
Dear Patients,
Brinton Lake Dermatology will be closed as of 8pm on Monday, March 23rd due to the COVID-19 outbreak at the recommendations of the CDC, American Academy of Dermatology and in accordance with Governor Wolf's Stay at Home Order.
We at Brinton Lake Dermatology are committed to caring for you during these challenging times. To serve you, we are now offering virtual visits by video or photo submission for new and established patients. Please click below for more information about how to schedule a virtual appointment.
If you have a future appointment scheduled, please await a call from us about rescheduling to a later date or use our telemedicine options below. Please email derm@brintonlakedermatology.com or call 484-785-3376 with questions. If you have a dermatological emergency, call our office and ask to speak with the doctor on call.
Medical Services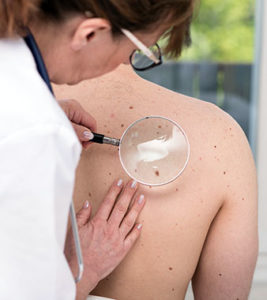 We are experts in the diagnosis, treatment and prevention of all disease of the skin, hair and nails, and offer advanced diagnostic and therapeutic options for patients with skin diseases.
Learn More>>
Cosmetic Procedures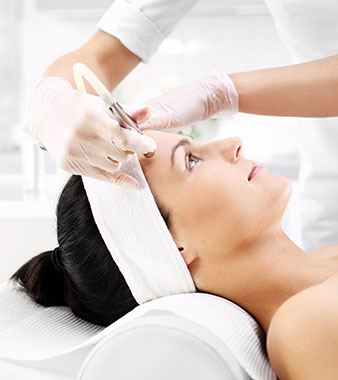 Our goal is to enhance your natural beauty using the latest and most effective products and technologies such as Botox, dermal fillers, chemical peels, sclerotherapy and laser treatments.
Learn More>>
Mohs Surgery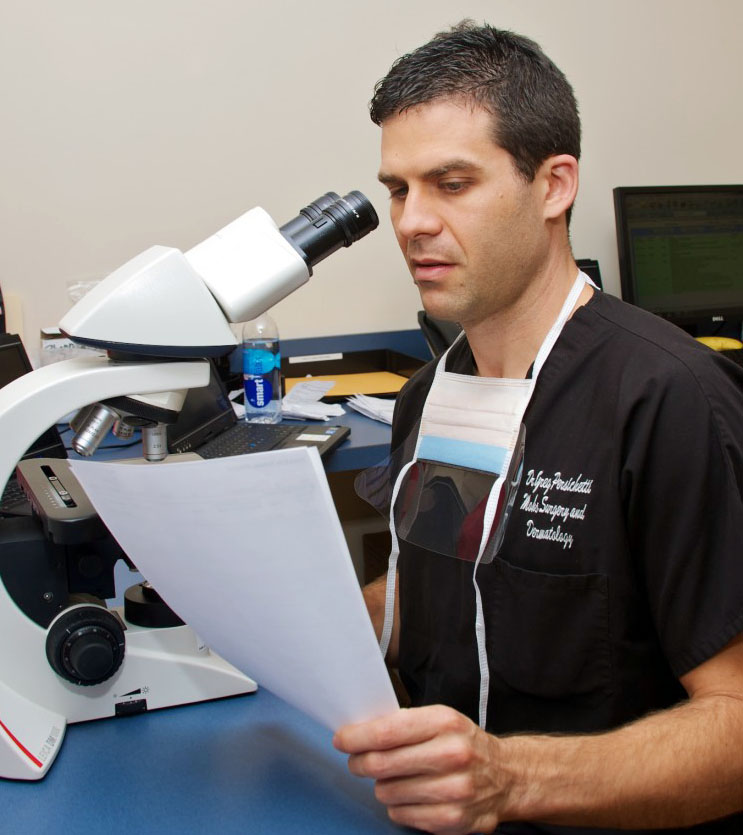 We specialize in the recognition, prevention and management of skin cancer. Our state-of-the-art surgical suite and tissue-processing laboratory enables us to perform Mohs micrographic surgery on-site.
Learn More>>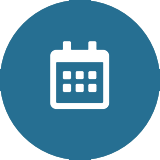 Appointments
Brinton Lake Dermatology is open Monday through Friday for medical and cosmetic appointments.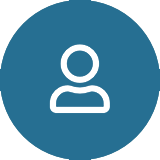 Patient Portal
Use our secure patient portal to access new patient forms, procedure information and make payments.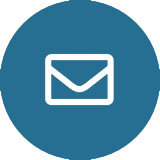 Mailing List
Receive great skin tips and learn about upcoming events or special promotions in our Skin Savvy Blog.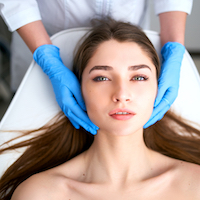 Help improve blood flow and restore smoothness with this facial.
CoolSculpting
Body Contouring
Brinton Lake Dermatology is now offering the next generation of CoolSculpting® Technology. Tackle your stubborn fat areas with the world's #1 non-invasive fat reduction procedure. Results are proven, noticeable, and lasting – and there's no downtime.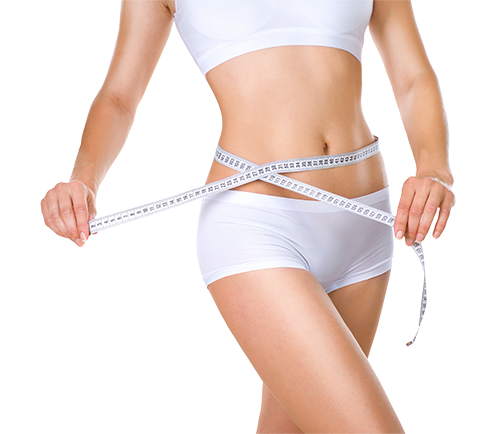 The Team
Our doctors are all board-certified, university-trained dermatologists, whose goal is to provide you with the best care utilizing the latest and most advanced technologies.